Bwlch-y-Clawdd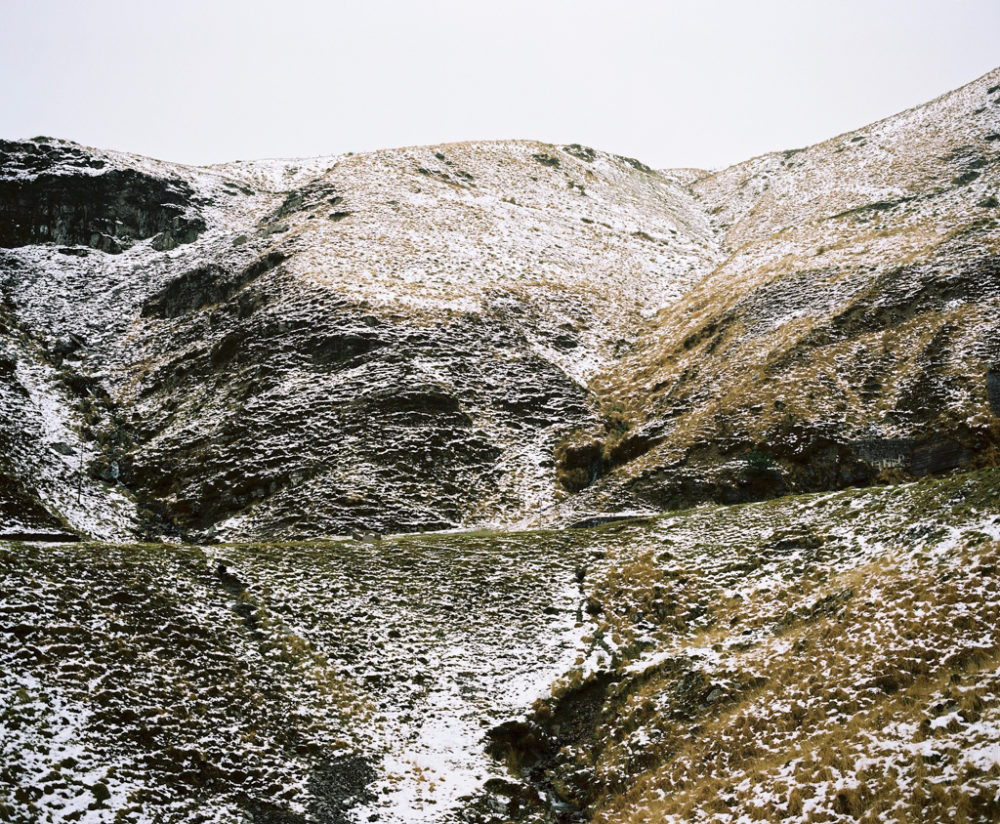 Loosely based around nostalgia, 'Gap in the Hedge' reflects on a journey I used to make with my mother to the Rhondda Valley every saturday when I was a child, to visit family relatives. My daughter and I now regularly make this same journey, over 35 years later.
It was my first taste of a road trip and I can recall almost every inch of the journey. I'd sit there in the front seat of my mother's little red car utterly absorbed and fascinated, looking out of the window at the forests, terraced houses, falling rock warning signs and awe-inspiring views. The journey seemed to take forever, but in real life time we were only ever around 30 minutes from home.
'Bwlch-y-Clawdd' (Gap in the Hedge) is a mountain pass (450m) that connects the Rhondda Valley – In South Wales – to the town where I live, Bridgend. It is also connected to the Afan Valley via the A4107, which leads through to the coastline and industrial town of Port Talbot. The Bwlch road itself is the A4061.
Built in 1928, not only did the pass offer a lifeline to the isolated valleys, and present greater job opportunities for the local people, it also provided an essential shortcut to the coast for valley based industry; mainly coal. My parents used the pass themselves to make their own move to Bridgend in 1966; starting their own business there shortly after.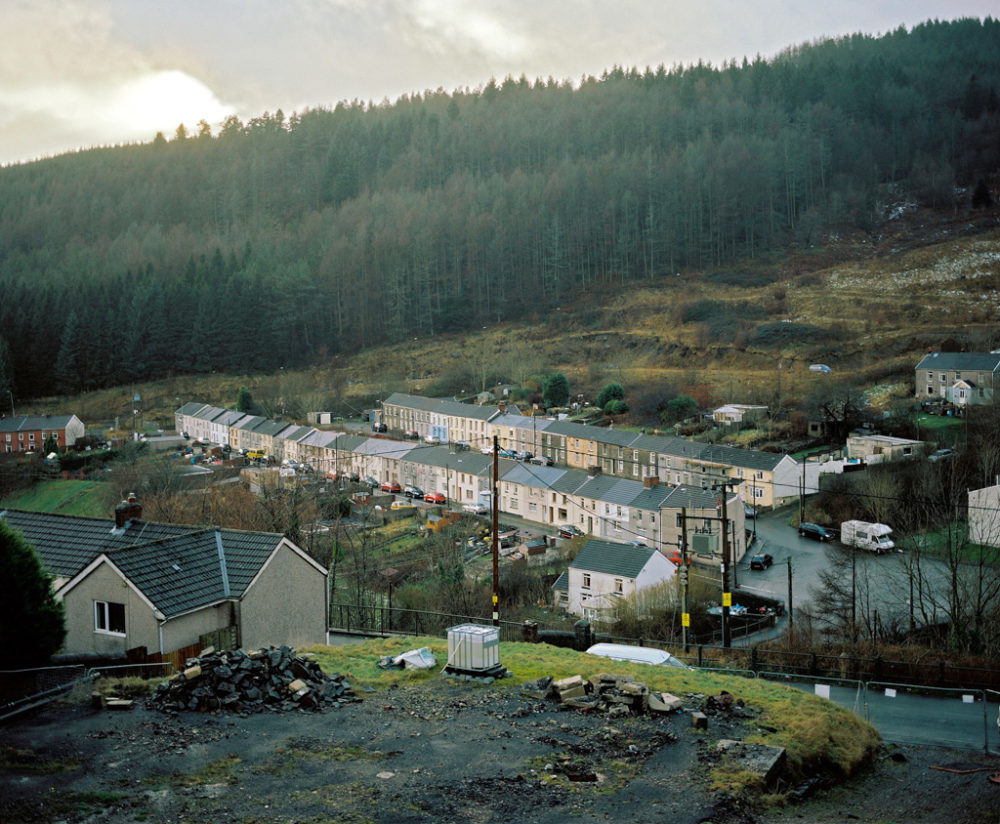 This series will not only attempt to document this iconic piece of South Wales landscape, but will also explore the relationship that the people have with the landscape. The immediate villages of Nantymoel and Cwmparc, either side of the mountain, are incorporated into the project, both of which sit in the shadow of 'The Bwlch'.
Gap in the Hedge series of images by Dan Wood
ABOUT DAN WOOD
Born in 1974, Bridgend, South Wales, UK, Dan – a self taught photographer – discovered photography in 1995 through Skateboarding and the culture that surrounds it.
His inspiration comes from a wide subject matter and although diverse, he considers himself predominantly a documentary photographer – shooting stories in both traditional and contemporary approach.
Dan has travelled widely in pursuit of inspiration, knowledge and experience; capturing on film, a multitude of cultures and landscapes.
His work has been featured in many publications including CCQ, Ernest Journal and Black & White Photography. He has participated in over 45 exhibitions both nationally and internationally; including 5 solo shows.
You can contact and view more of Dan's work through his website and other online presence
Website: danwoodphoto.com
Twitter: @danwoodphoto
Instagram: @danwoodphoto
CREDITS
Unless otherwise stated, all words and images in this article are © Dan Wood