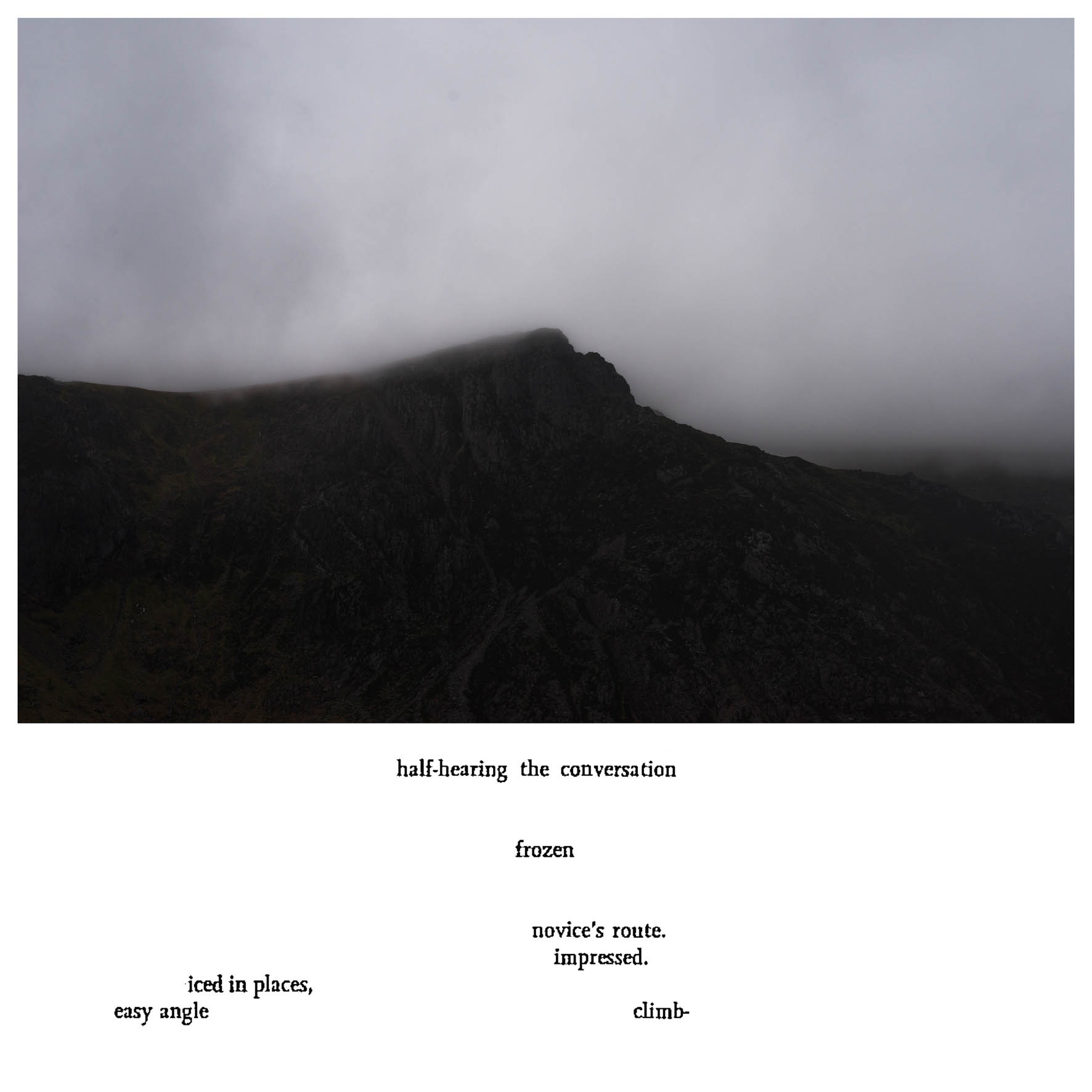 Introducing Space —- My —- by Hazel Simcox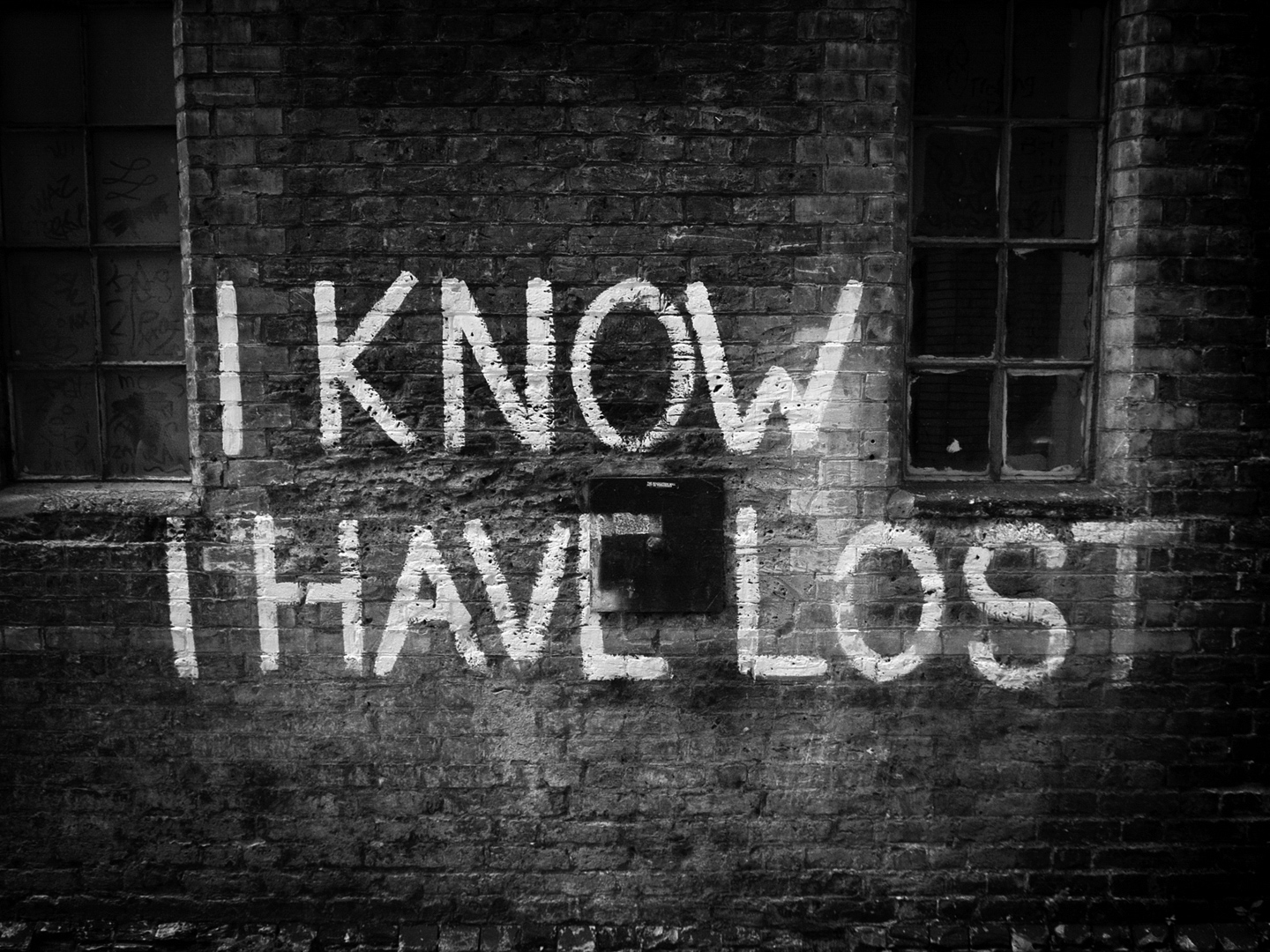 Introducing Doggerland by Brian David Stevens
With previously unseen images!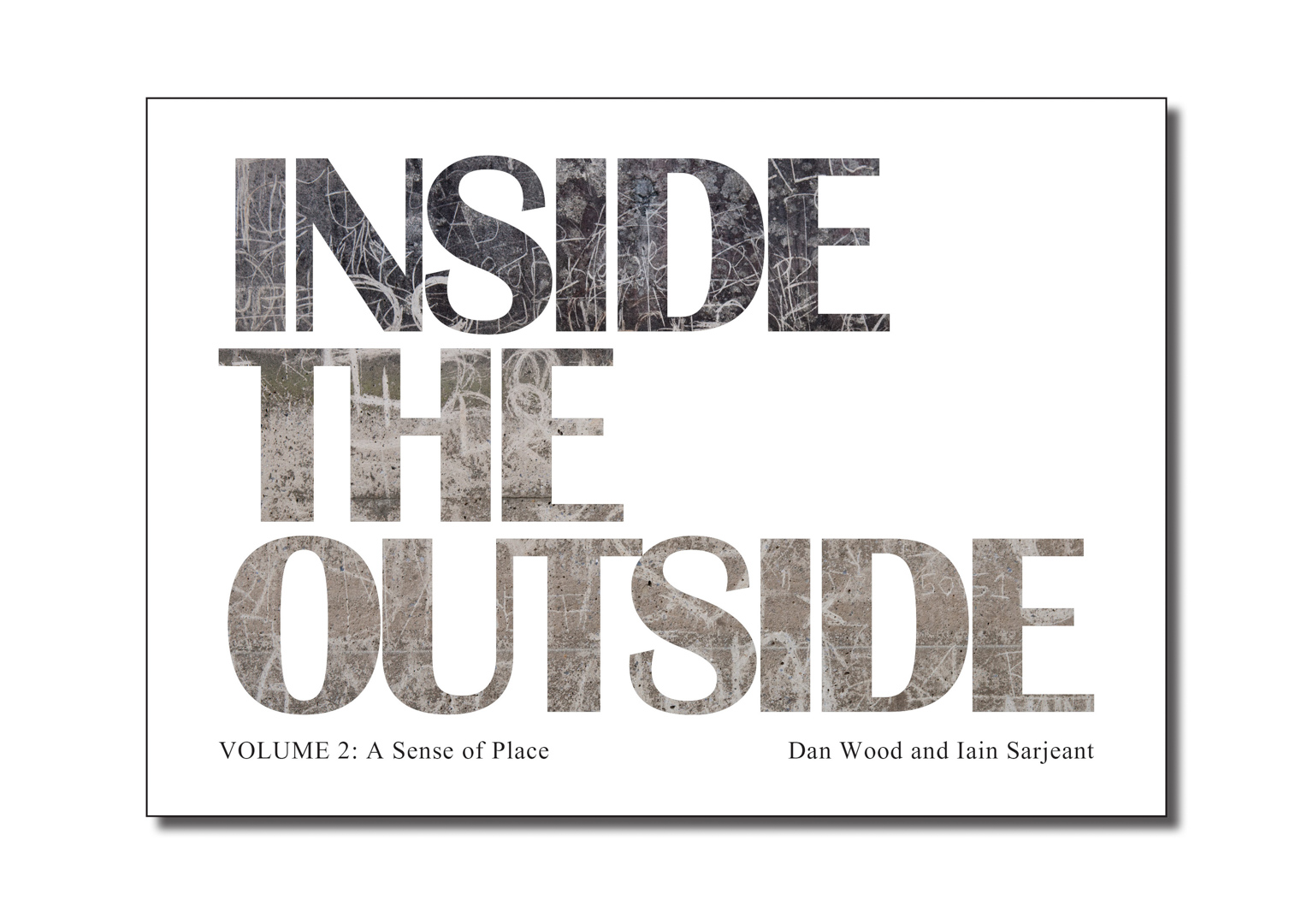 We are delighted to announce our new zine is available to order:
A sense of place by Dan Wood & Iain Sarjeant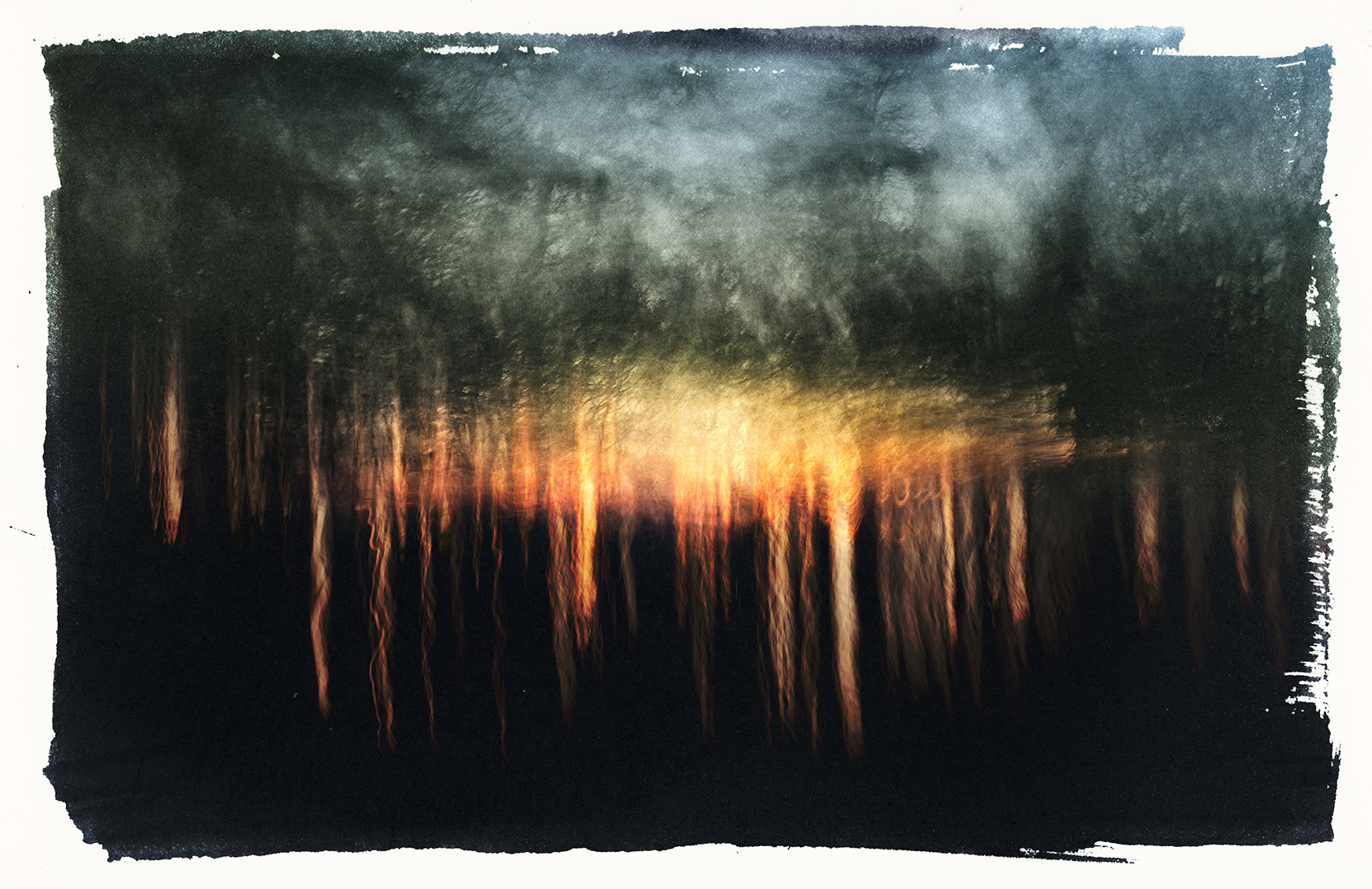 Introducing Short Stories of Loss and Hope by Simon Ashmore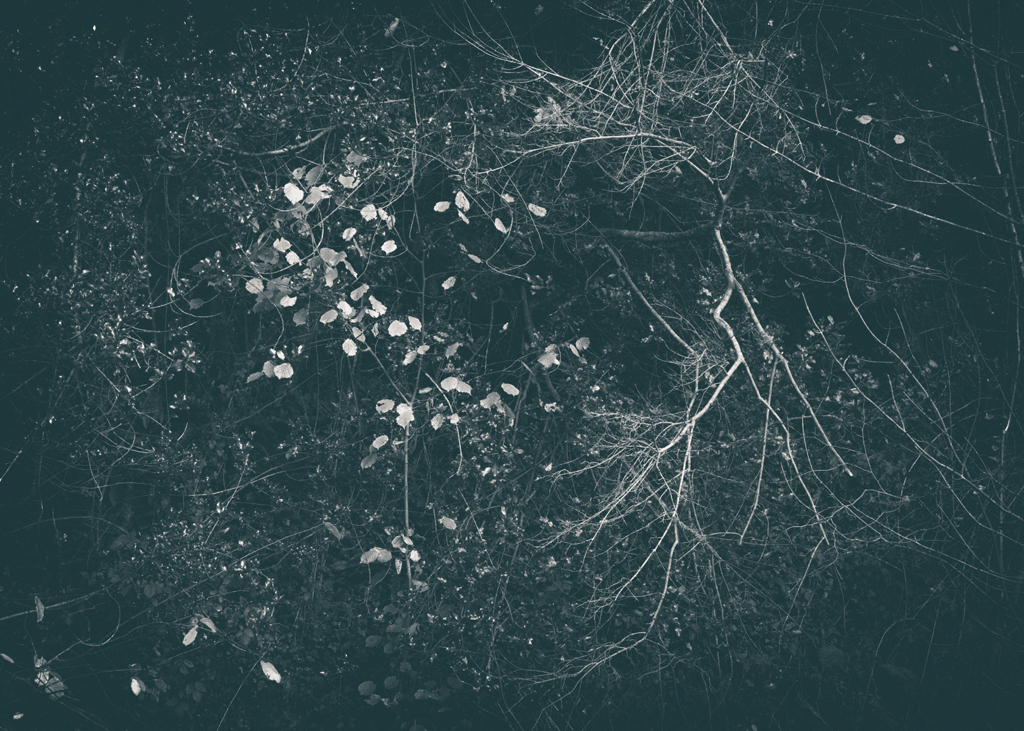 Introducing The Secret Language of Trees by ITO co-founder Rob Hudson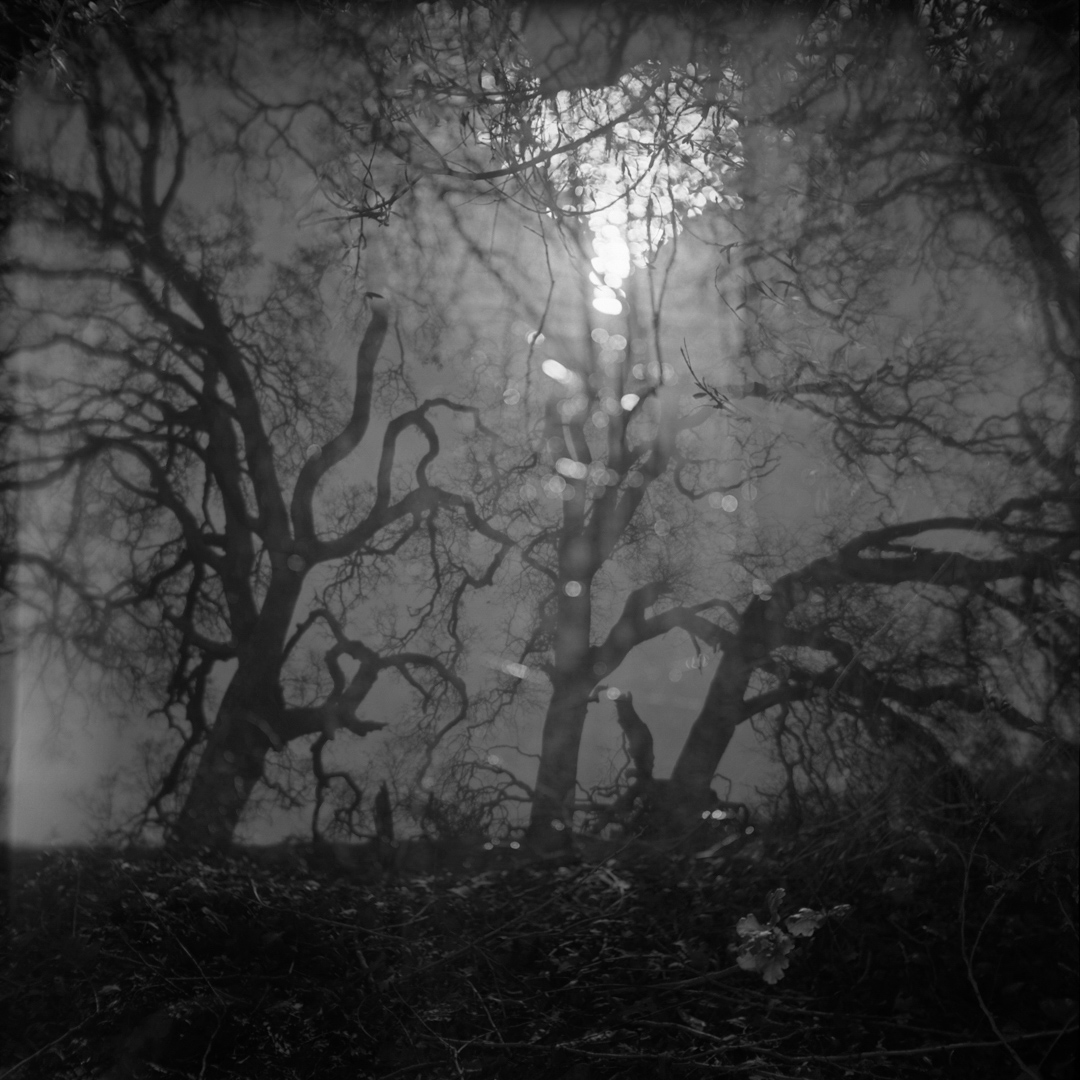 Introducing Where you are by J. M. Golding
The landscape photography collective mediating the liminal space between the world before us and within
Recent articles, news and events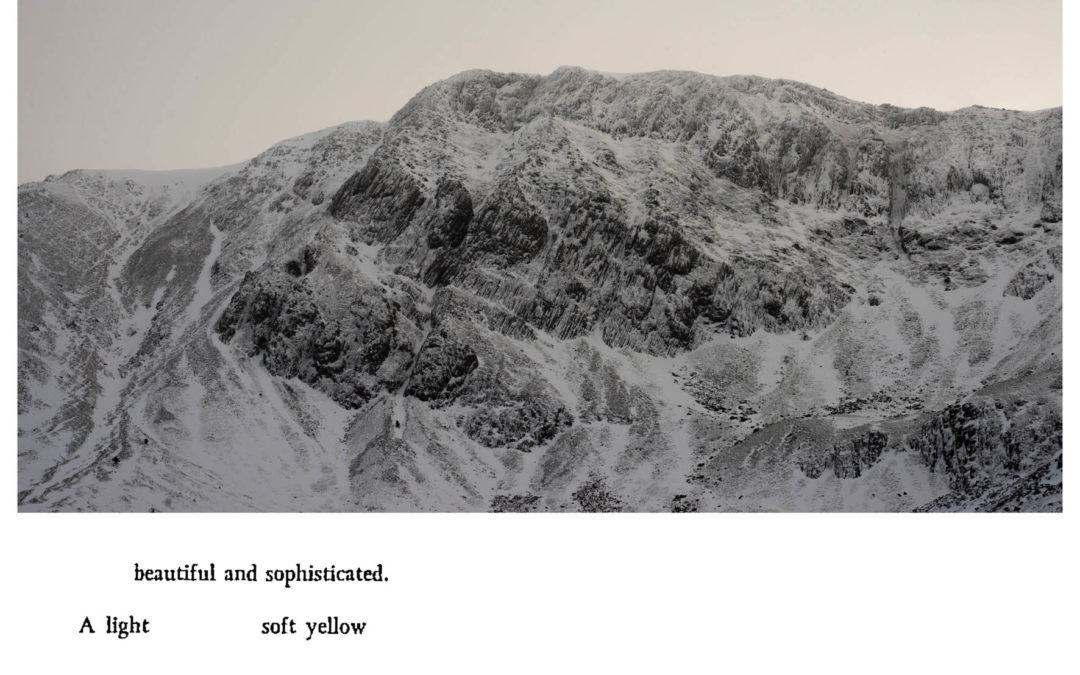 Robert MacFarlane explores the division between reality and imagination in his book 'Mountains of our Minds'. The reality of undertaking an expedition to summit or traverse a significant natural landmark is elevated in the mind of the individual. The mountain...
read more
Follow ITO on social for real time updates