The landscape photography collective mediating the liminal space between the world before us and within
Recent articles, news and events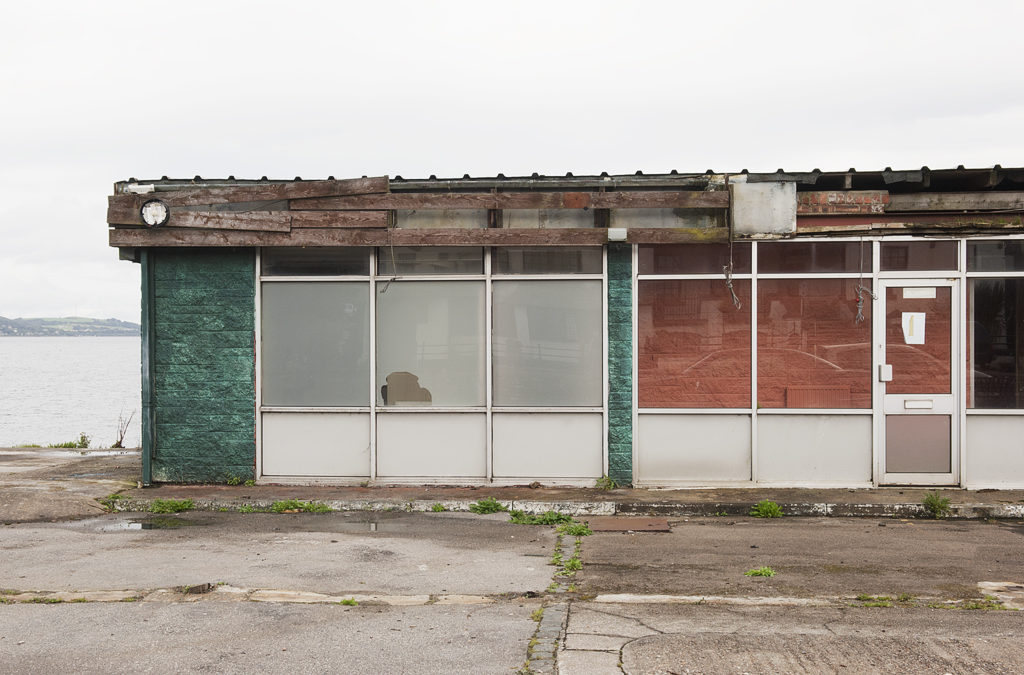 Having explored Scotland extensively over the years, the South West of Argyll & Bute remained the only large area I'd never visited. Notes from the South West follows a 'road trip' through the area over 5 days in 2016. My journey took me southwest to Oban, down...
read more
Follow ITO on social for real time updates
Twitter
Keep your eyes open for a brand new series and ITO exclusive launching Sunday morning.